JON JAKOBOWSKI
A young Screenwriter and Director eager to expand within the film and television space as well as into the business and representational aspects of Hollywood.
---
Recent Projects
I've been writing, directing, and editing short films since 6th grade. In 2016, I co-founded a micro-budget film production company, Bulls-i Productions, so I could collaborate with talent to tell the stories I want to tell. Here are my latest projects…
OPENING NIGHT (Coming 2023)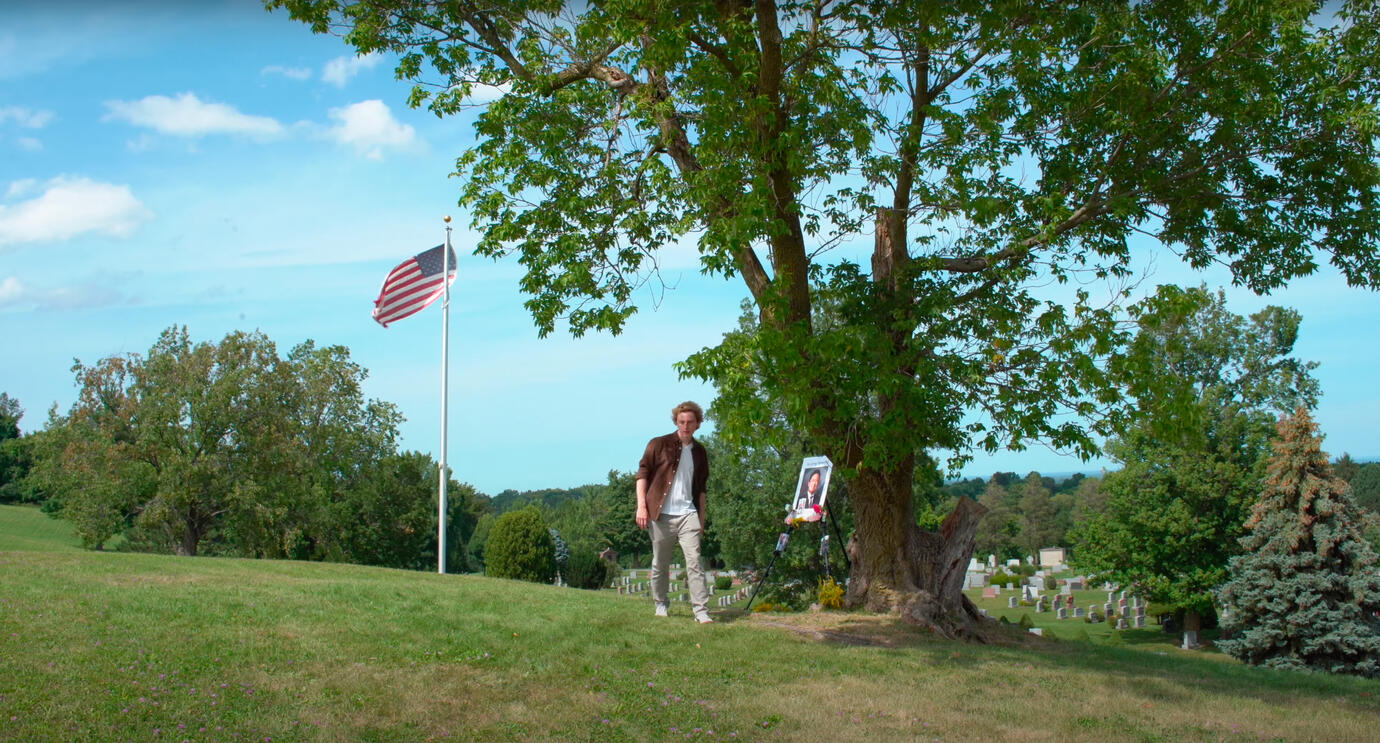 After a startling overdose at the college party of the year, five acting students struggle to toe the line between right and wrong as they deflect the blame at all costs.OPENING NIGHT is a 5-part miniseries with each episode roughly 20 minutes long. I co-created and directed the series and am currently editing it for a late 2023 release. Please reach out to watch early cuts!
Someone I'm Not (2020)
In an effort to gain the love and respect from her oppressive criminal boyfriend, an insecure teen attempts to rob two former friends. However, her boyfriend is quick to aggressively take the lead, allowing the scheme to spiral out of control and forcing our heroine to pick sides and deescalate the situation.
A Blind Pursuit (2020)
What's the biggest price you've ever had to pay?
After discovering their smoking spot is a pick-up site for an underground crime organization, two friends with conflicting moralities must decide if the adventure they're seeking this summer is worth the unknown dangers tied to this discovery.
Diversion "Trailer" (2018)
As five friends film a summer movie at an abandoned estate deep in the forest, they begin to experience traumatizing events connected back to a darker history. Watch the whole film on YouTube! The link is on the "Contact" page.
---
Professional Work
Over the last few years, I've worked at several companies either collaborating on creative projects or facilitating smooth productions. Check out some of the professional experiences I've had along the way...
23rd Annual Newport Beach Film Festival HONORS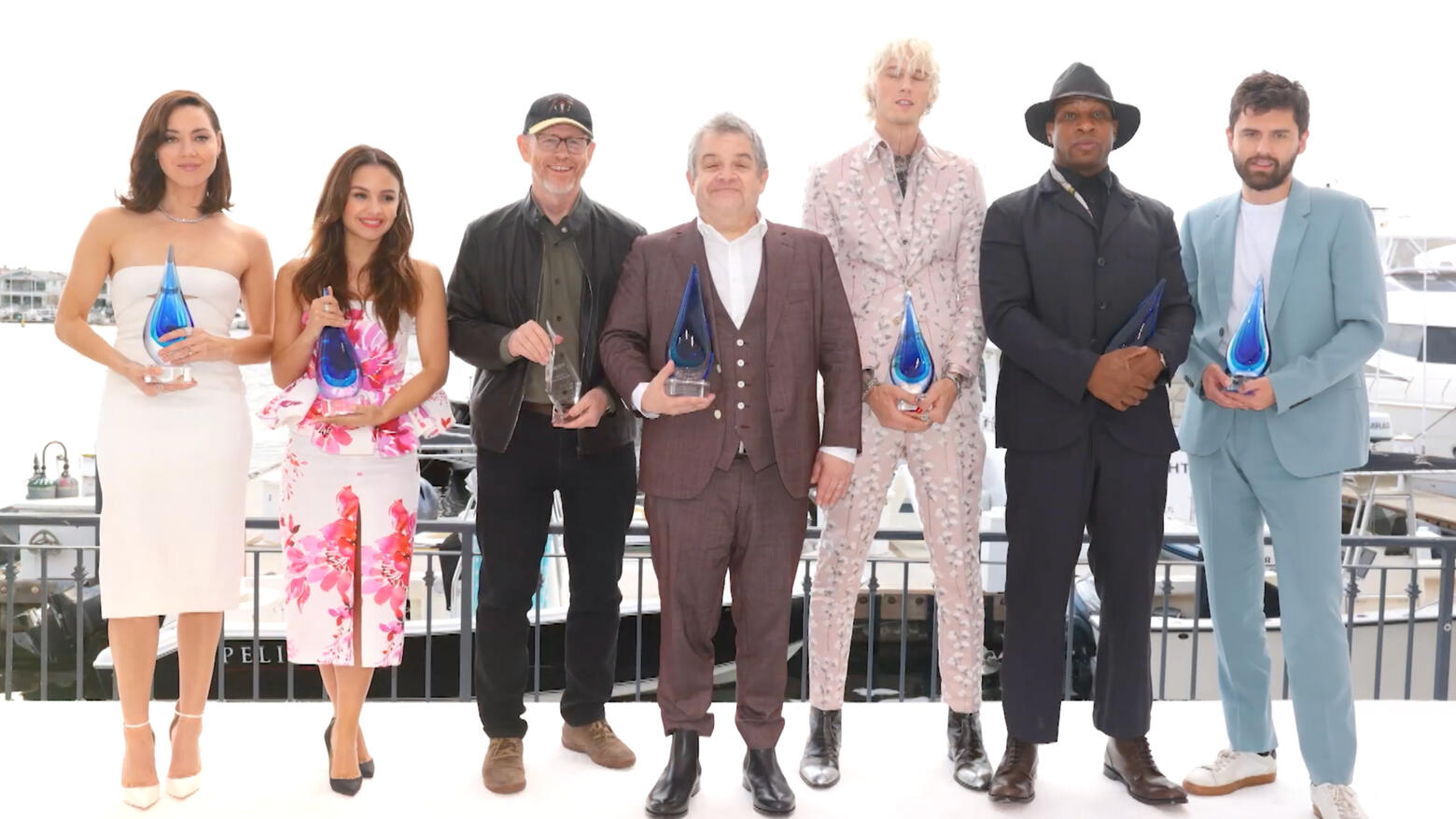 In Oct 2022, I was an Industry Production Coordinator for the Newport Beach Film Festival, collaborating with PBS, Variety, and Entertainment Tonight while coordinating with agents, managers, and publicists for over 20 celebrities. I also helped write the script for the live event. Click on the image to watch the episode!
22nd Annual Newport Beach Film Festival HONORS
Farewell Partners Virtual Reception Marketing Video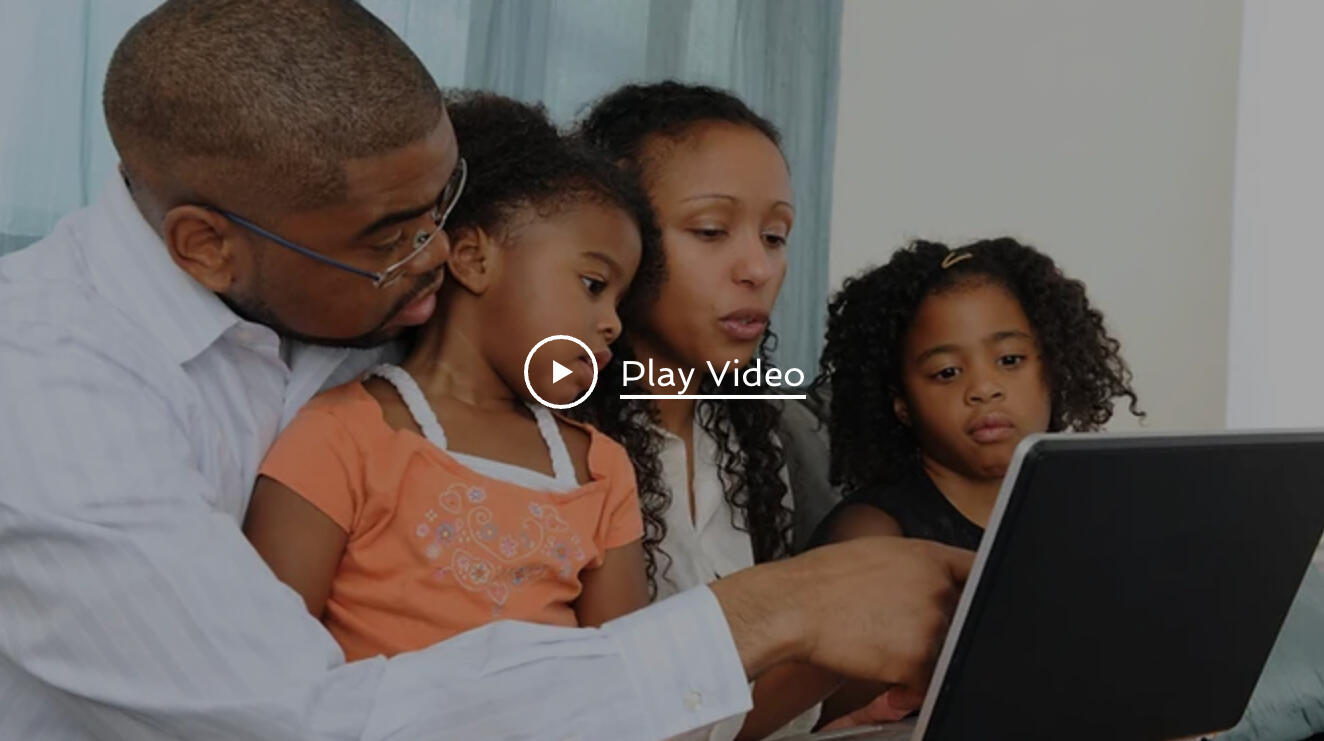 During the Covid-19 pandemic, I was the Digital Editor for Farewell Partners creating video tributes and marketing materials for virtual funeral services. In addition, I collaborated with their chief executives to write, voice over, and edit this video used on their website. Click on the image to watch the video and to check out their website!
Other Companies I've worked for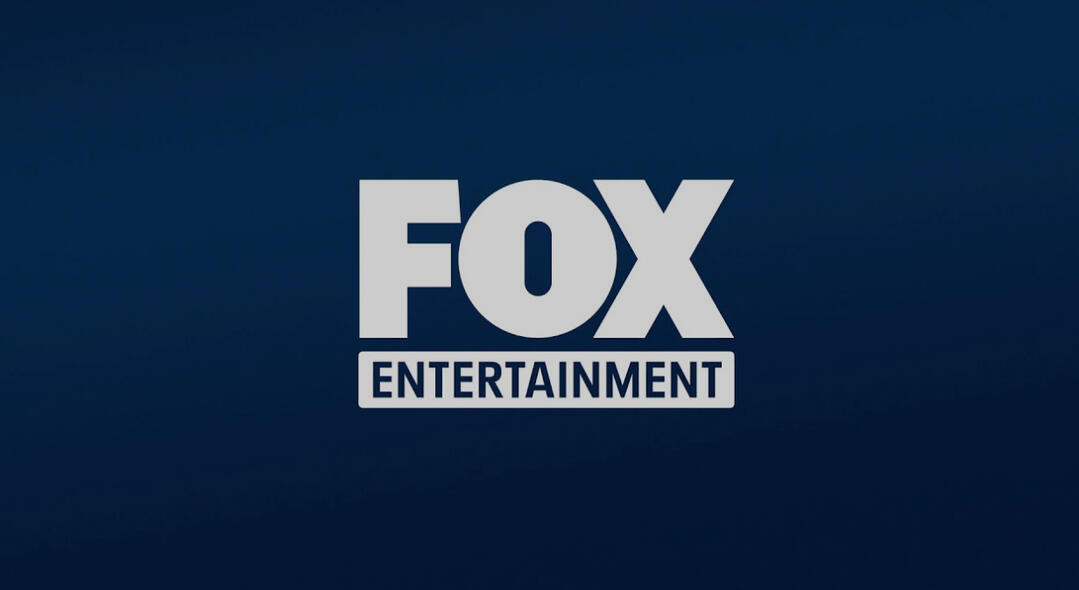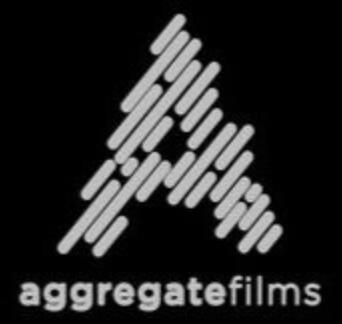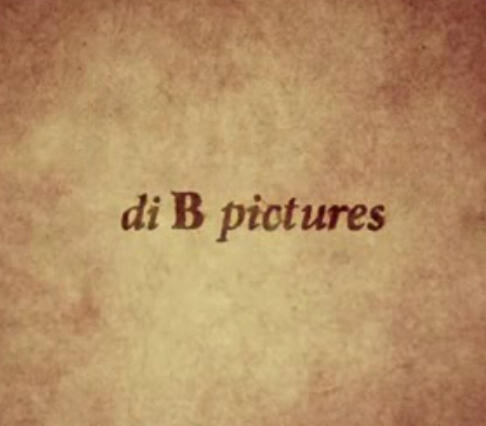 I am a Screenwriting major at Chapman University, where I am currently developing two feature screenplays and a TV series. Please read the script to my most recent completed film written in 2019!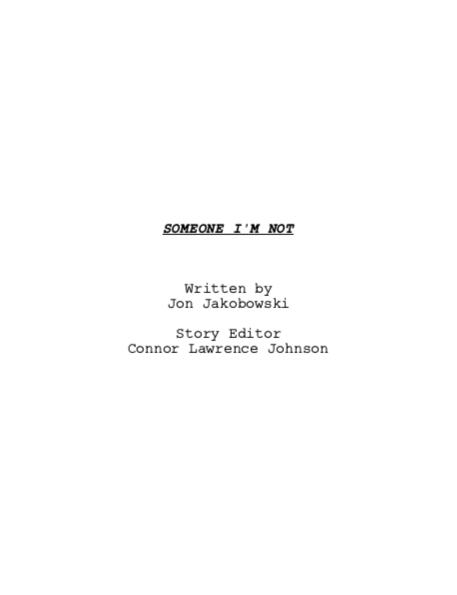 I am intrigued by how story and emotion can be conveyed through the camera. I believe cinematography is the cinematic element that best creates a film's individuality, and I am excited to grow in this field and learn more about camera operation. Please watch my cinematography reel of my films' best shots!
I have been honing my skills on Final Cut Pro X through ten years of experience editing my films and developing my stories in the editing room. Please check out my editing reel!
I have been lucky enough to have an acting roll in each of my films so I can experience the movie-making process in front of and behind the camera. Please check out my acting reel!
About Me
I am a Screenwriting major minoring in Business and Film Entertainment at Chapman University's Dodge College of Film and Media Arts graduating in May 2023. In 2016 I co-founded a micro-budget film production company, Bulls-i Productions, and have been writing, producing, directing, and editing original films up to an hour long. In 2021, I began co-creating and directing a 5-part miniseries that is being edited for a 2023 release. I'm also currently working on a TV series pitch and a feature script in the thriller/drama genres.I've also been developing my understanding and interests for how creativity corresponds with business in Hollywood. Having worked at film festivals and production companies, I am eager to work within and contribute to agencies and management companies as well as streamers, networks, and studios.Please check out my resume and LinkedIn to learn more about me!
---